ABOUT US
We are reliable reputable and care about you with the highest respect
Welcome to Saunders Plumbing and Heating Systems
Saunders Plumbing and Heating Systems Inc. is a dynamic residential commercial plumbing company established in year 2005 to provide truly efficient and customer-focused plumbing services across Ontario.
Our main focus is to eliminate client frustration and fix their problems the first time.
Our company promises to consistently serve our clients to the highest satisfaction while meeting all industry standards. Our highly qualified and licensed technicians will assure to all clients prompt and cooperative service.
We are reliable reputable and care about you with the highest respect.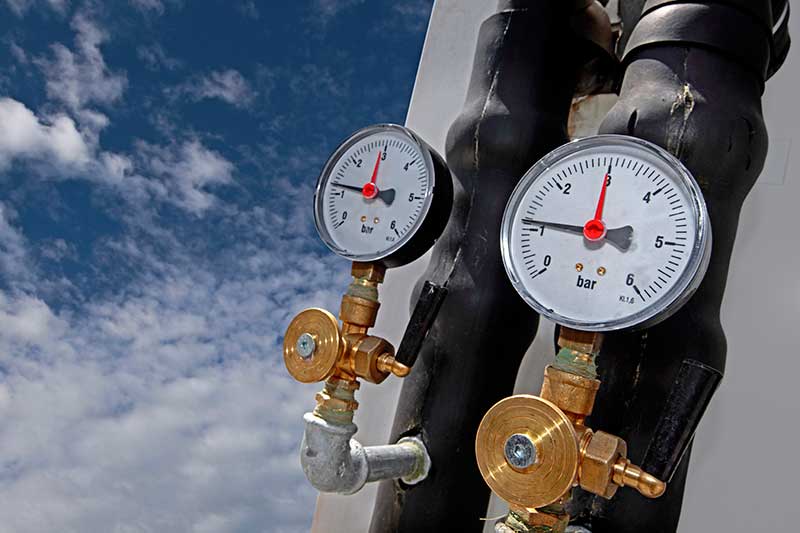 Highly trained Customer Service Representative, take your call at all times.
Live person to receive or answer all after hour services calls.
Shoe covers, protective floor mats and we'll leave your home as clean as we found it.
Safety, our technicians are background and criminal checked, well trained certified.
We will do the job right the first time; we offer you at least one year warranty on parts.
We are reachable and available within very short time. We have core teams allocated in different cities and emergencies. Therefore our call dispatches are well and efficiently utilized less than 20 minutes.
We can receive your calls on line and technicians will be dispatched immediately.
Fully loaded trucks with parts to ensure that we do not waste your time and money.
Available 24/7/365